HATIM, the founder of MD Team
Through his academic training, his love for Philosophy as a subject in broad sense, his many years traveling abroad and as a tour creator in Morocco, Hatim developed an enduring passion to travel through extraordinary environments, to visit people with different cultures, to see the magnificent monuments, museums and gardens that people have created, to walk through the markets of the world, and to touch the beautiful materials and crafts made by artisans.
Read more..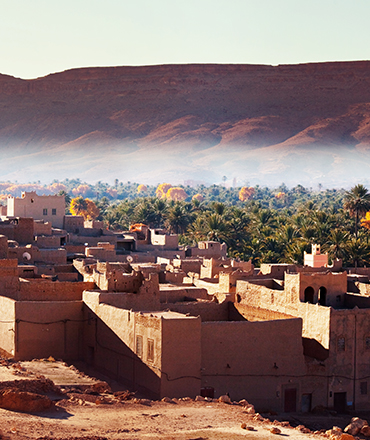 Philosophy
An ancient philosophy that we make fresh
Somewhere, deep in all of your guests is the desire to lose themselves in the wildness of the Atlas Mountains, the throbbing heart of the medina of Marrakech, the soul of the authentic countryside. They will wrap themselves around the unknown that they will delight as the new washes over them
Read more..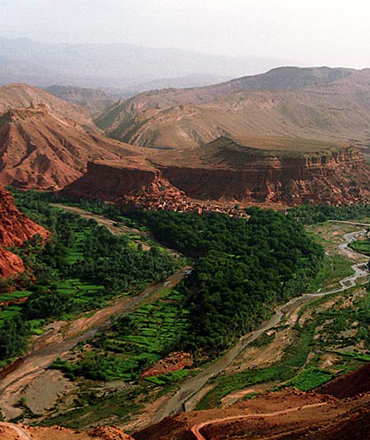 Your cultural tour
Your cultural tour
Our team is among the most respected, creative and knowledgeable tour guides in Morocco today. No other company has a more specialized or highly qualified team.
Read more..
The Quintessential Dimension
The Quintessential Dimension
Personal Fulfillment and Sustainable Development do spring up from an Enlightened Society. This is achievable when humans are being governed during their lifetime by 5 specific dimensions.
Read more..